Maid of the Mist Names New Executive Vice President
11/29/22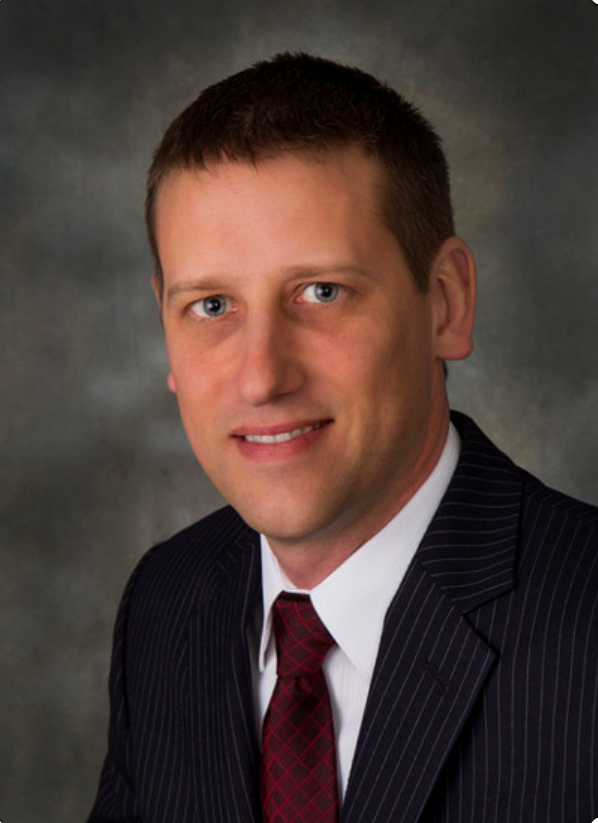 Maid of the Mist President Christopher M. Glynn has announced the appointment of John Sicinski as executive vice president to oversee marine operations, marketing, retail, legal, human resources, and administrative functions.
Sicinski has had a successful career in the maritime industry to include vessel operations, regulatory, shipyard management as well as propulsion system design team management at Maid of the Mist's key supplier, ABB, which helped to make the electrification of the new Maid of the Mist boats James V. Glynn and Nikola Tesla a reality.
"This is a generational hire for Maid of the Mist," Glynn said. "John is highly credentialed, a great project manager, and a respected leader. His experience with electric vessels is a perfect fit for our all-electric, zero-emission vessels which continue to set the standard for green transportation in the marine industry."
Sicinski is past president and COO of Maritime Consulting LLC, shipyard general manager for Illinois Marine Towing, Inc., and he was a surveyor and project manager for American Bureau of Shipping.
"I am honored to have the invitation to join this innovative team at Maid of the Mist and especially excited to work on long term implementation of these two zero-emission all battery powered tour vessels," Sicinski said. "Some have the courage to try something new. Few have the courage to be first. The entire industry is watching Maid of the Mist and we have positioned ourselves well with the right personnel throughout the organization to have these new vessels result in a huge success for Maid of the Mist, the state of New York as well as the electrification movement."
He is a graduate of the United States Merchant Marine Academy and has a Master of Arts in Transportation and Logistics Management from American Military University.